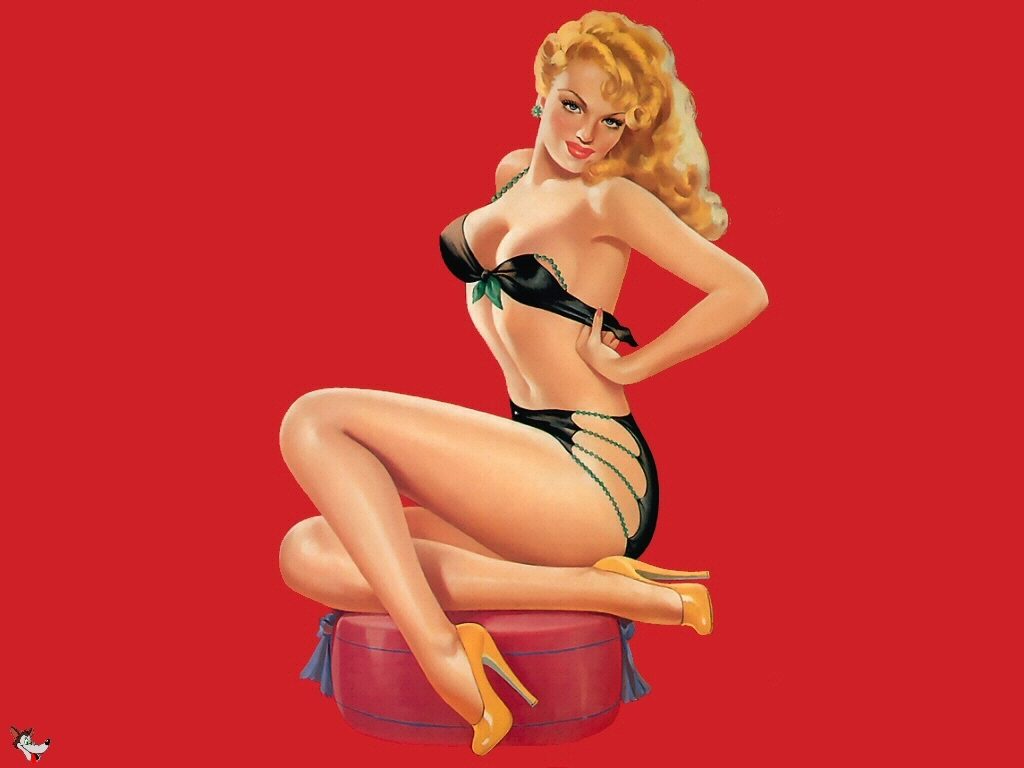 I have created a list of tasks for all of My slaves & subs. I will be changing the tasks occasionally. The goal is to do as many as you can well. It is fine to pick and choose to a degree, because not every task is for every slave, and they are in no certain order. You may and should repeat many of them often. When you finish the list, start over, and continue to start over. These tasks are designed to make you a better slave for Me. The reality is I enjoy slaves and pets that are also good men. So there are things on the list that are for Me, for your betterment, and because I think you should be a good person.
Striving to do your best should be it's own reward. Make Me proud of My little pet!
File of the moment- The Reprogrammed Series- get these files now and give Me your mind fully!  

Give your heart and mind to Goddess Mistress Leslie. It always makes Me smile when My pets remember Me with tokens of love and care found on My wishlist. CLICK FOR WISH LIST HERE.  

It's time to really please Me by giving of your heart and head hypnotically, and submissively. It's also time to show your adoration and love to Me by being My good devoted boy/pet/slave for Me. Devote yourself to Me and passion of true submission will grow. 

Celebrate Me by giving of yourself, be a loving person. Each and everyday find a way to nurture and cultivate your devotion and worship to Me.
Celebrate Me with professional support by always giving our calls, or My files five stars and great feedback! Go to other sites and give testimonials.
Send Me something for My new dwelling to make it the magical and replenishing place your Goddess deserves!  CLICK FOR WISH LIST HERE

Cultivate our relationship when you buy a new file once a week, or more and listen to it often!

Celebrate Me with tributes and gifts. It feels so good and blissful when you do this. Tribute Me often, because you want to prove you are My good boy. Doing this through niteflirt or amazon works just fine. CLICK HERE FOR TRIBUTES
Pick a charity and donate to it for Me this month. Than tweet to My twitter what charity you donated to. Look at feeding those in need, or environmental charities.
Spread the word about how much you enjoy My files. Tell everyone, don't spam, but should how much you love Me, and My work.
Pledge to Me each day you wake your devotion and love to Me. Show Me your devotion by doing this task list over and over this month.
Celebrate Me with your love and devotion by joining Me on twitter and taking a moment to send a devotional tweet once a day, and participate in the question of the day.@hypnoleslie
Do something healthy for yourself once a week in My name, something that makes you feel good emotionally, physically, or spiritually for yourself.
Enjoy the weather, get out and take a walk, and meditate on Me as you look at nature.
Do an act of kindness (big or small) for someone each day, because I want you to be a good person and good boy for Me.
Celebrate Goddess Mistress Leslie by being extra loving and supportive to Me, and by being the best version of yourself and by pledging yourself to a worthy good natured to your living Goddess, while letting go of those "others" that are negative and inspire nothing from you. Make yourself worthy of the best, Me Goddess Mistress Leslie.
 Call Me live on niteflirt, do a fetish or hypnosis session or just talk
*