How do you serve as My slave or sub? Here is a list so there is no confusion:
1)Buy and listen to My Mp3s on hypnosis or other kinks.
2)Do a live call with Me on Niteflirt. Have live hypnosis sessions,or just about any BDSM topic, or just call Me on Niteflirt to talk.
3)Purchase My slave application, or buy My tasks or games. All the items I suggest are linked to this site and are sold through niteflirt.
4)Tribute Me through Niteflirt! Subs and slaves typical doing a combination of 1-4 listed here because they understand My services are not free. It is likely you have a job, this is Mine. While I love My work and do it because I enjoy it. I must earn a living at this in order to continue to provide the kind of domination & hypnosis you enjoy. I expect to be compensated for My work. The reality is My products and services are far more affordable than most other HypnoDoms, I can do this because I'm in such high demand. I should be treated by those who enjoy My work and interactions especially well because I've been so generous with them, and because I offer a superior product and experience.
5)My loyal boys pamper Me by gifting from My wishlist. If you want to please Me than you should be doing this often. It's possible to find items on My list large to small. So bring a smile to My lips today.
6)Spread the word for Me. If you enjoy a file or a call with Me than write a testimonial on sites that review My work. Leave the highest ratings only, and positive things always.
7)Follow Me on twitter, retweet Me, comment back, and also any other social sites I belong to.
Lastly what I DON'T seek in subs or slaves:
Needy guys who think they can take all My time and efforts and don't practice the above items. I am not seeking you as a boyfriend or husband. I do not need endless poetry or endless writing, or penis photos. Actions speak louder than words. I do not need you to serve Me physically in person. I do not need your advice on My work. I do not need graphic descriptions of how horny you were or are for Me. These things don't serve Me. I am a Mistress that actually cares about her subs and slaves. I expect them to care about Me. Show how you care by doing 1-7 and toss in being friendly and caring about the woman behind the domination. I am a person and a Queen… treat Me like that and you will be on My list of subs and slaves I value and love.
Good boys that want to please Me think of ways they can do so all the time. Ask yourself what you have done today to make Me happy.
HELPFUL LINKS-
Niteflirt Link , VISIT ANYTIME FOR PHONE SERVICES, OR MORE TASKS, GAMES, AND GOODIES!

CALL ME LIVE!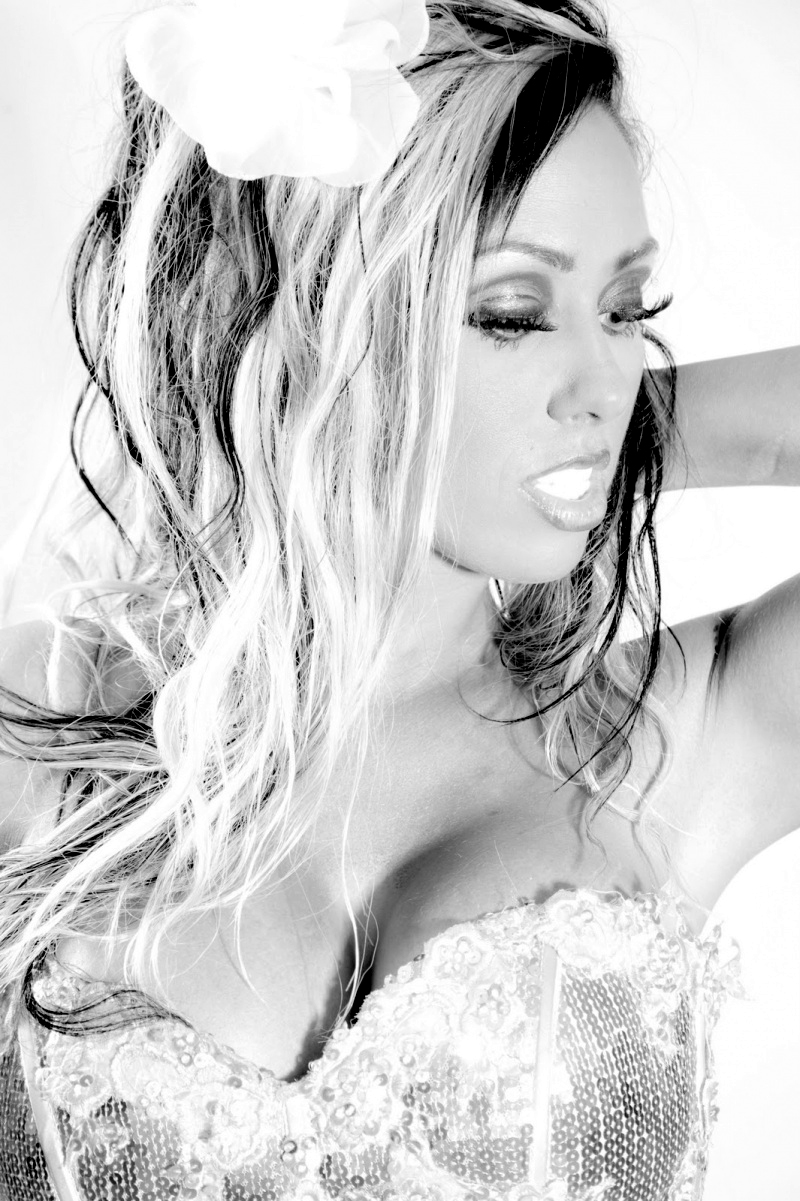 CLICK AMAZON GIFT BANNER TO VISIT MY LIST NOW!
MAKE ME SMILE BY SHOPPING MY AMAZON WISHLIST! PAMPER MISTRESS TODAY!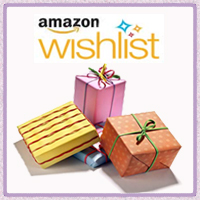 I love gifts, and if you want to spoil Me, and please Me a gift or a gift certificate is always welcome. Click on the Amazon box here, to visit my wishlist, you can find a broad range of sweet things to give Me. Then drop Me an email after you have sent Me a gift or a gift card so I can add up your sweet submissive points, and give you a thank you for making Me happy!
You can also Tribute Me by going to my niteflirt page CLICK HERE TO FIND MY TRIBUTE BUTTONS!